A Quora question here  provoked this Sunday morning brain dump
https://www.quora.com/What-does-the-startup-community-need-from-Campus-Warsaw?__snids__=1315391312
Richard. Thanks to Gosia Kuś for pointing out the numerous typos in my first attempt
Great question. It provoked me to write a blog post here
http://richardlucas.com/2015/08/what-does-the-startup-community-need-from-campus-warsaw-16-actions-recommended/
1. Support, attend,  and partner with regular monthly or more frequent monthly events and meetups across Poland (not just Warsaw)  –  with satellite events/monthly meetup like Open Coffee Krakow OpenCoffeeKRK (that used to take place in Google For Entrepreneurs Krakow ) and events Hive  KrakSpot    Startup Stage and those posted on #OMGKRK – Kraków's startup community and Crossweb – wszystkie Barcampy, spotkania i konferencje
2.  Co-operate with existing pro- startup and enterprise organisations like AIP and Fundacja Startup Poland
3  Support pro-entrepreneurship movements  like Global Entrepreneurship Week.
4. Invite and encourage government officials from allMinistries to attend existing events (not just do their own). Use Google's pulling power to get them involved and engaged.5,. Encourage low/no cost initiatives – like Open Coffee movement – Throwing money at events makes them happen even if there is no community buy in.
6. Co-operate and support social entrepreneurship like the  TEDx movement
9 lobby for and support liberal work Visa regime in Poland for non Schengen professionals and entrepreneurs. Show that Poland is more open to non EU  talent than countries like the UK and USA.
10. Invite organisations that could be part of the entrepreneurship support ecosystem:
law firms,
IP Agents,
accountants,
banks,
VCs,
chambers of commerce,
trade associations,
business schools,
universities,
political parties,
government bodies
Charities
NGOs
to identify people responsible for dealing with startups, attend events and give talks about  what they are doing (to shame them into starting doing things if as may be the case) they were doing nothing.
11. Keep promoting enterprise among minorities and  socially excluded groups, inc prisons like Last Mile, in refugee camps, Support diversity.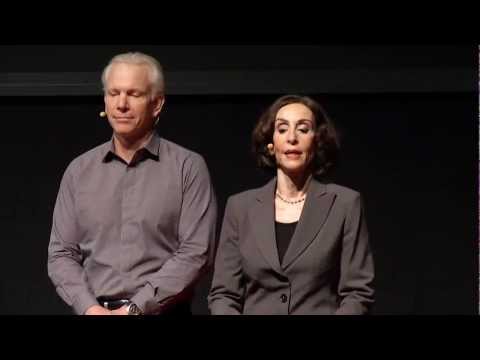 Highlight Polish success stories like Applicate, Azimo, Base, Brainly, Estimote, ..spot the regional bias
12. be interviewed on projectkazimierz.com  
13. encourage angel investors
14. Encourage Polish doctors not automatically to ask every patient how many days off work they want.
15 Encourage journalists to stop promoting anti-work culture,  saying "szkoda ze weekend sie skonczy" and ""na szczęście już piątek"
Richard